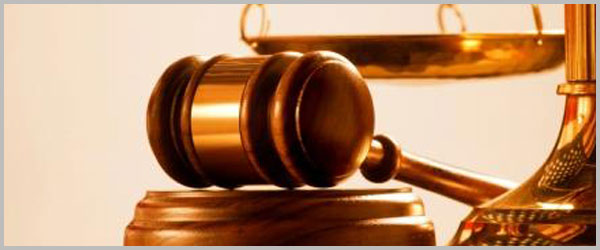 Our Firm has built a strong reputation for providing proactive, aggressive and cost effective representation in commercial litigation.
The attorneys at the Firm have the depth and experience to handle virtually any type of commercial litigation matter including commercial foreclosures, business disputes, contract disputes, real estate disputes, enforcement of medical device sales and distributorship agreements, corporate and shareholder matters, collections, landlord-tenant matters, ERISA claims, and health insurance law.
We have represented individuals, businesses and institutional clients before state and federal trial courts, appellate courts, administrative agencies and regulatory authorities as well as in arbitration and other alternative dispute resolution proceedings.
Representative examples of commercial litigation matters handled by our attorneys include:
Medical device litigation involving national and international manufacturers
Non-compete and trade secret litigation between national companies and their executives and sales representatives
Franchise disputes between international vehicle dealerships and their franchisees
Enforcement of lease agreements between national landlords and tenants
Disputes among various professionals, including doctors, lawyers, veterinarians and dentists
Litigation over aircraft lease agreements and aircraft purchase and sale agreements