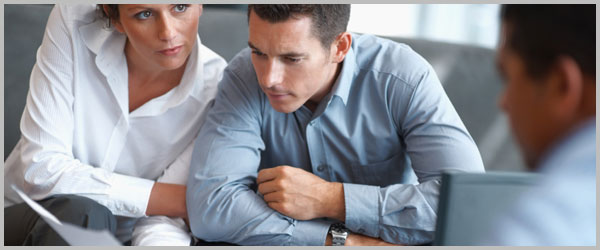 Our Firm has represented several local, regional and national lenders, in a broad range of commercial lending related transactions and litigation. We represent these lenders in the areas of loan structuring, negotiating and drafting transaction documents, foreclosure, loan work-outs, and collateral perfection.
The Firm has provided representation and counsel to lenders on varied projects including:
the redevelopment of a large water-front community project
the construction of condominiums
acquisition of loans to various developers
the construction of apartment housing
refinancing of hotels
financing the acquisition and development of shopping centers
Our clients include: Fifth Third Bank, SunTrust Bank, The Palm Bank, Century Bank of Florida, Platinum Bank, and Community Bank.